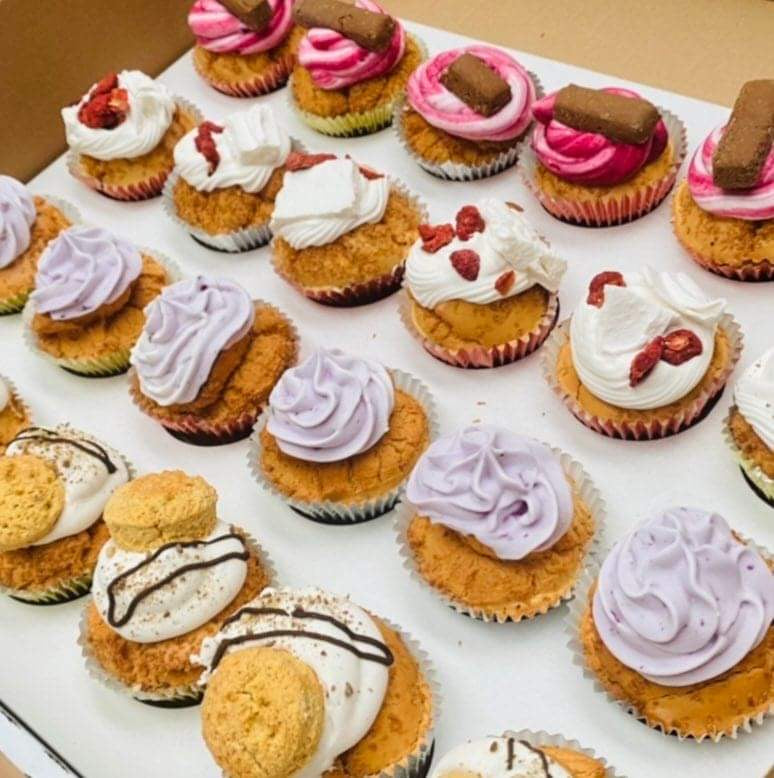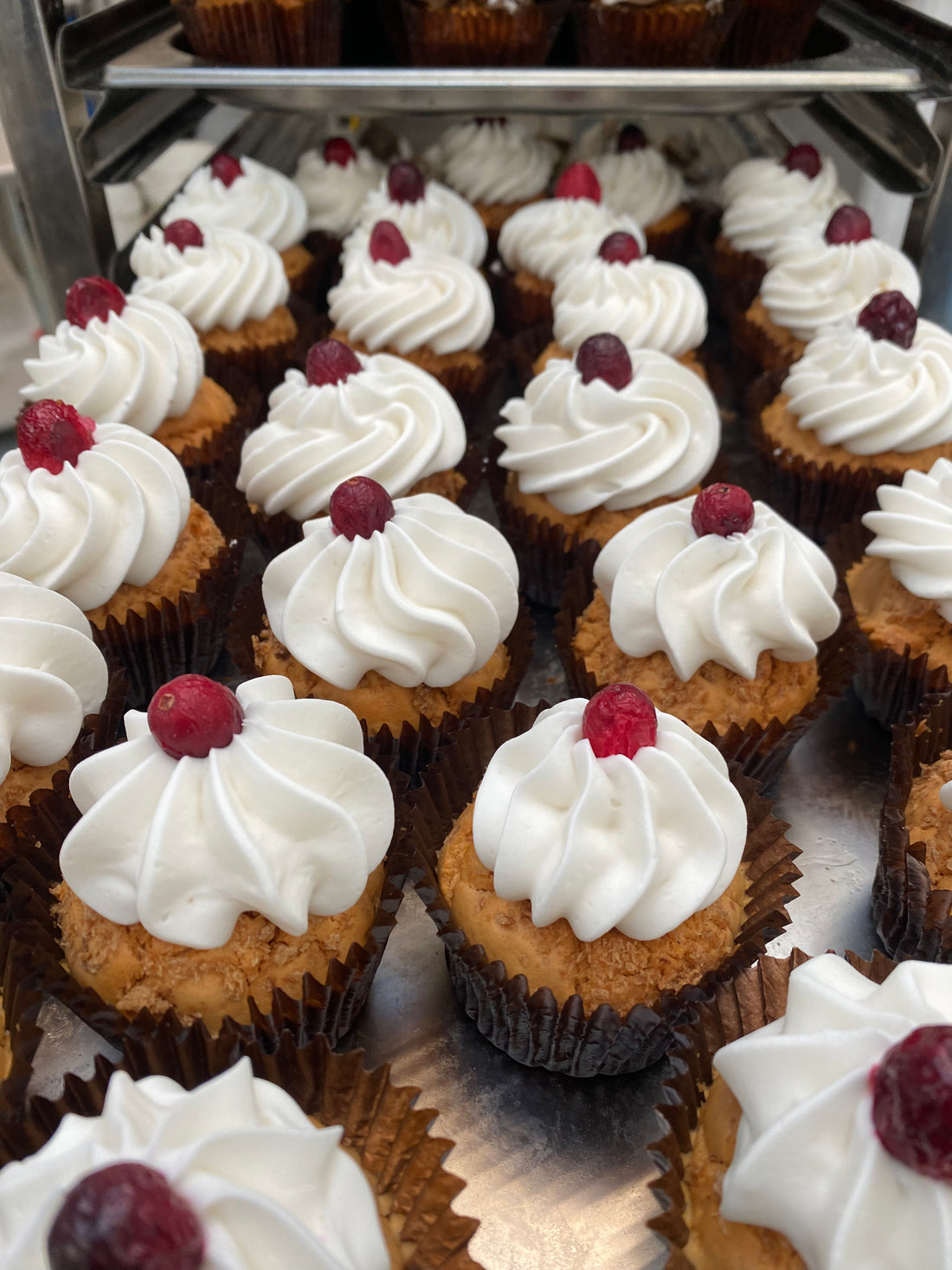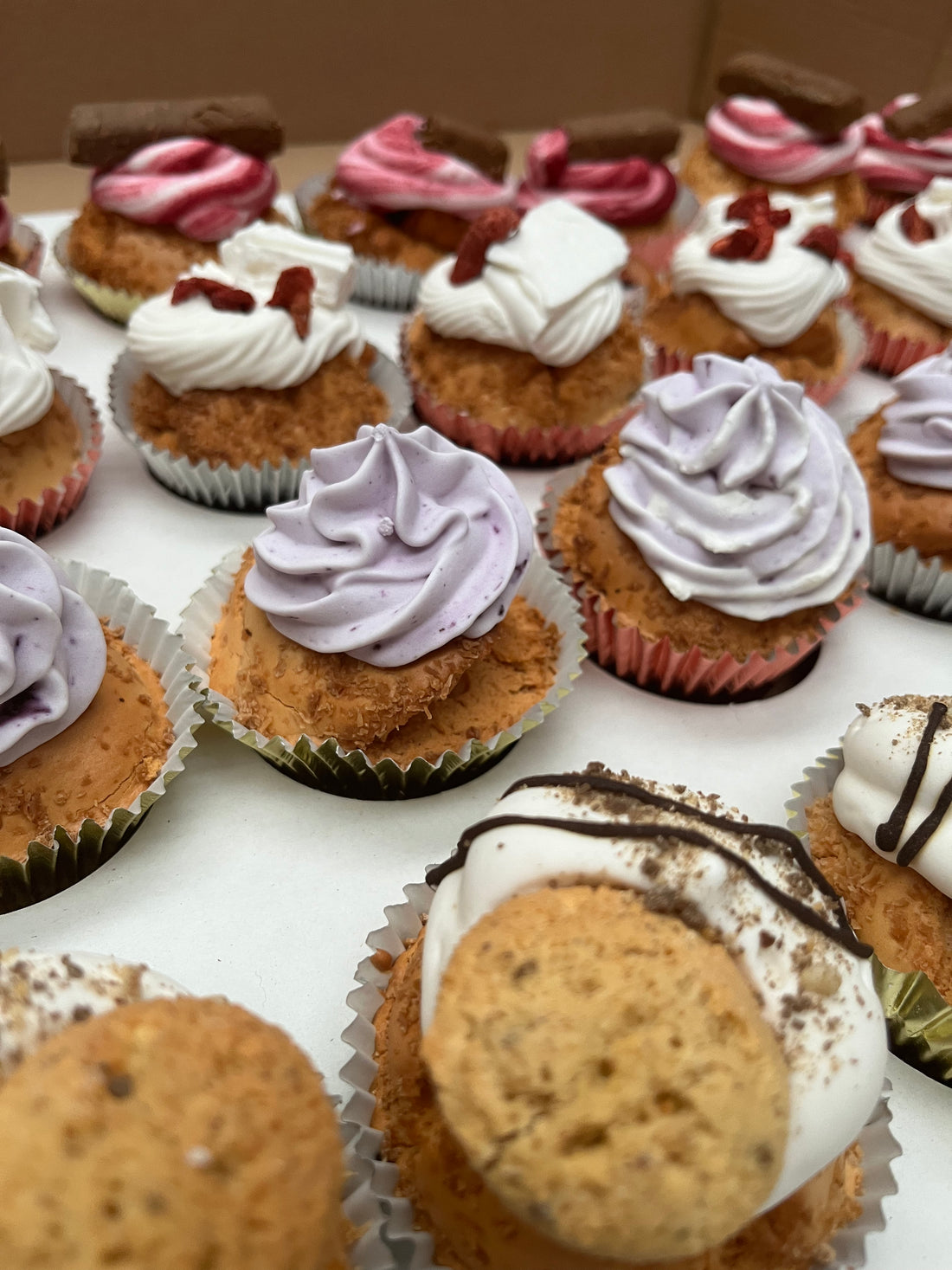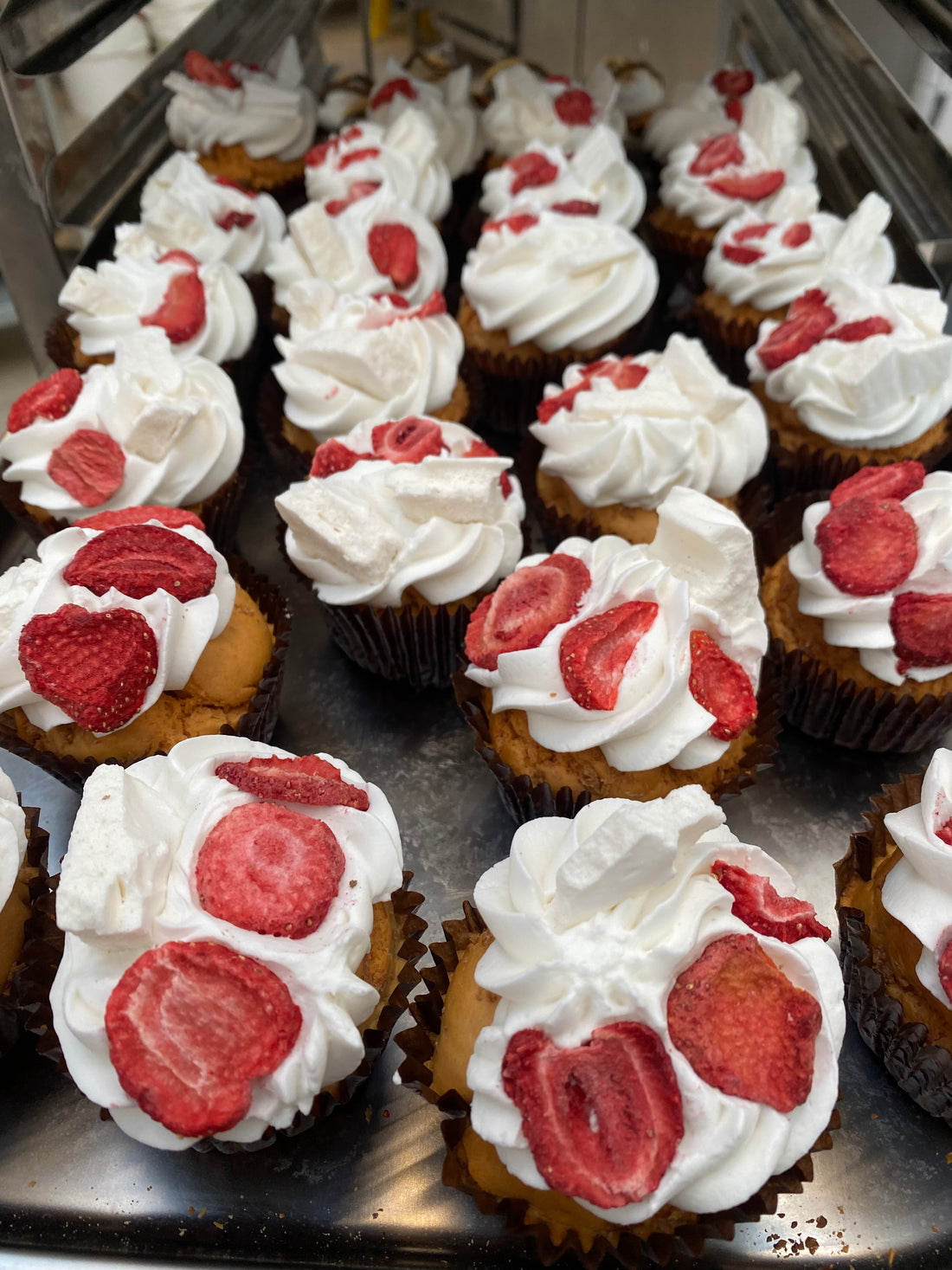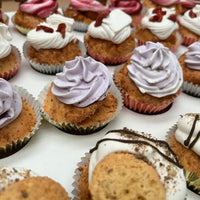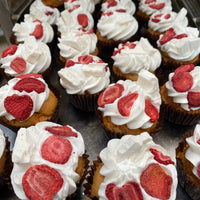 Treat your pup to a special treat with LOR's Luxury Pupcake! With no guilt needed - this delicious muffin and icing is less than 1% fat and made with 100% natural ingredients, grain-free and sugar-free! Give your pup a little something special! Woof-tastic!
Due to these having a 6 months shelf life, these are a light airy biscuit - rusk like!
They break apart easily so suitable for dogs of all shapes and sizes.
Shelf life: 6 months
These cupcakes are sold loose.
Unfortunately you cannot specify which pupcake and they will be selected at random by us depending on what we have in stock.