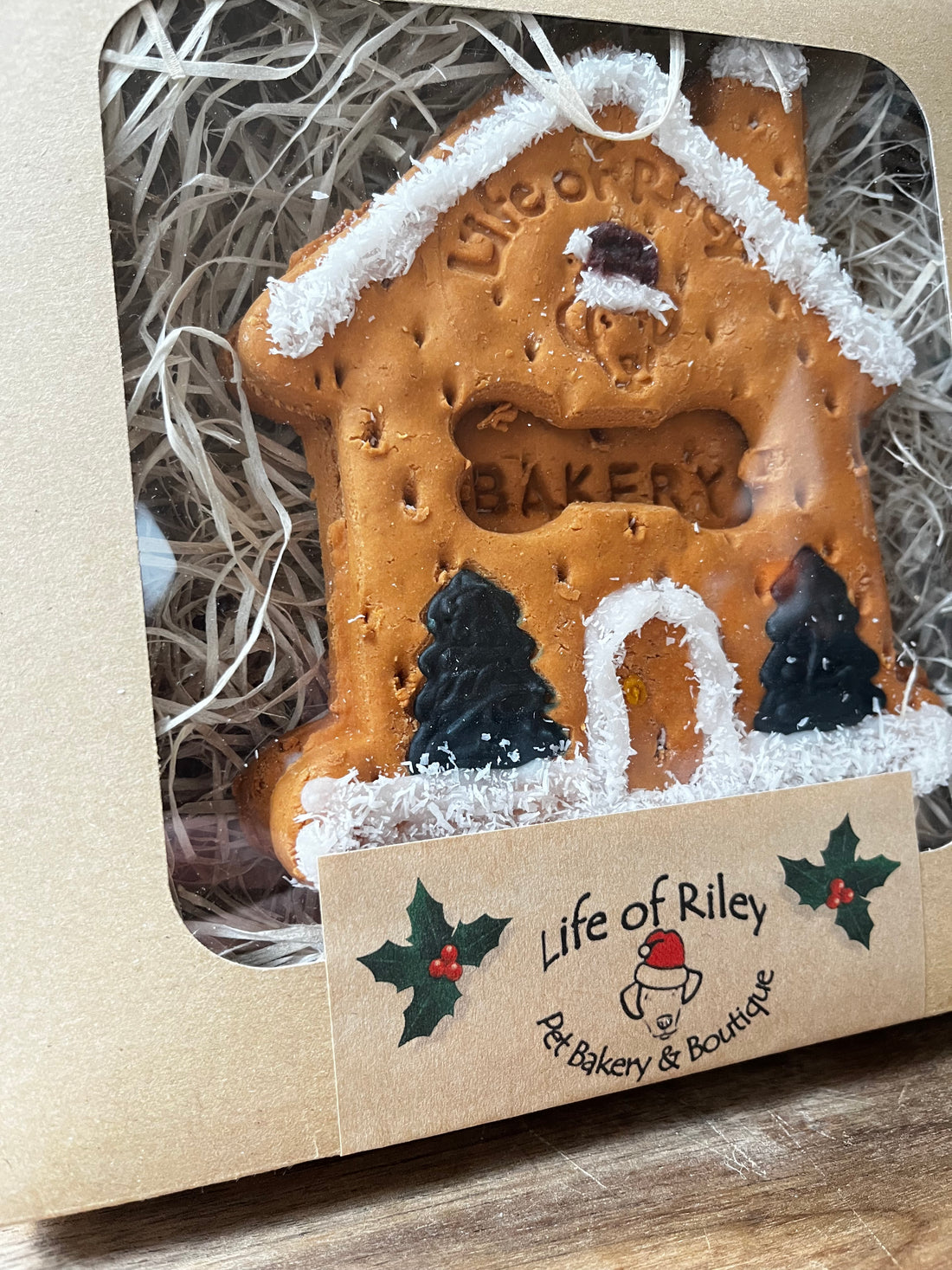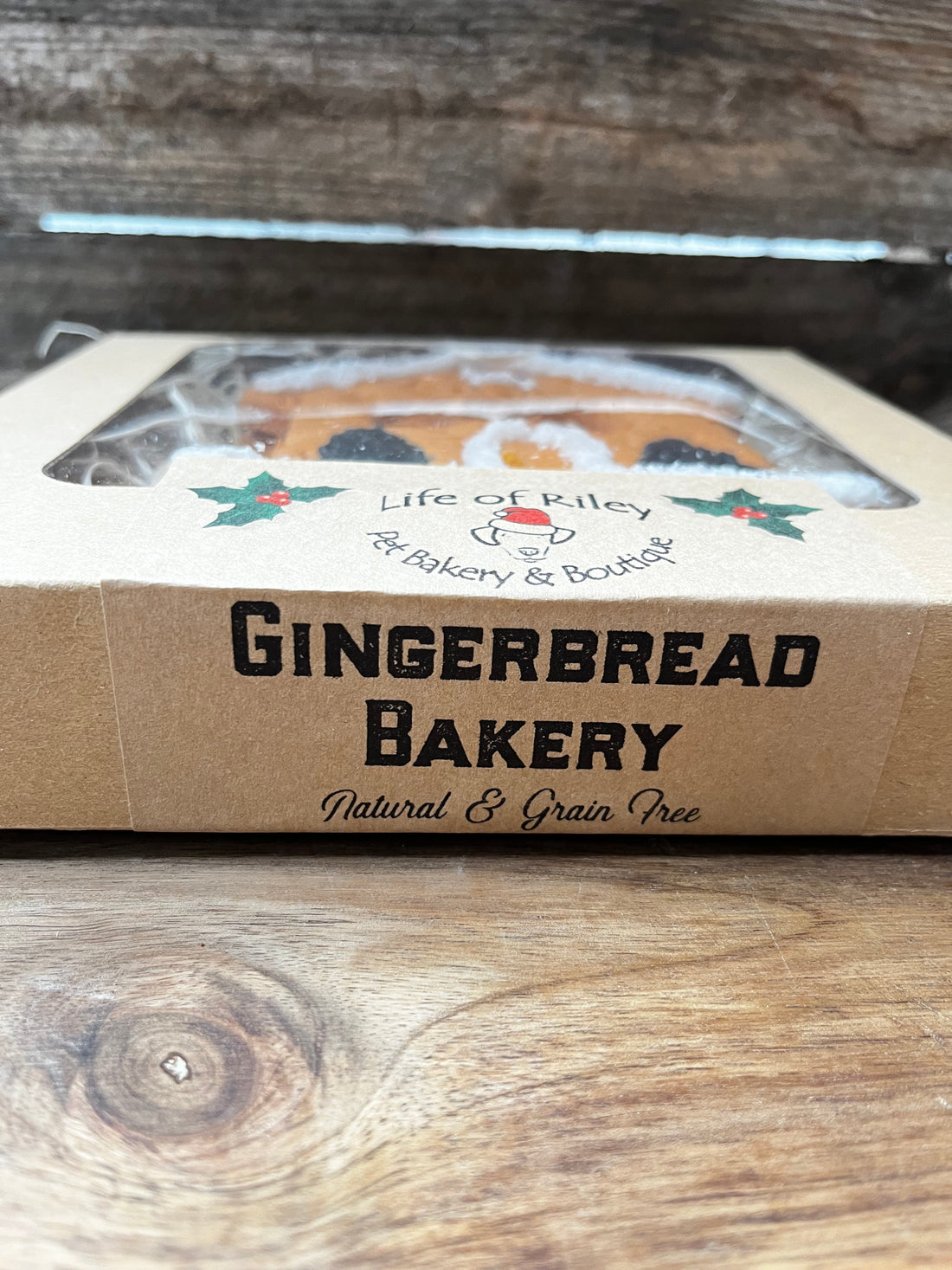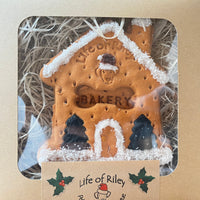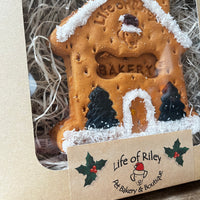 Indulge your pup in this unique, grain-free treat! Two crunchy peanut butter biscuits with LOR's natural, sugar-free icing, hand-decorated with love and gift-wrapped in a windowed box with straw. Paw-fect for sensitive tummies and intolerances, it's all the fun without the guilt!
Ingredients: 
Bakery Biscuits: Gram, coconut, peanut butter, ginger & guar gum.
Icing: Our signature plant based, sugar free, natural icing recipe with spirulina, beetroot and coconut for colours and decorations.
The boxes for these are 8 x 8 x 1.5"