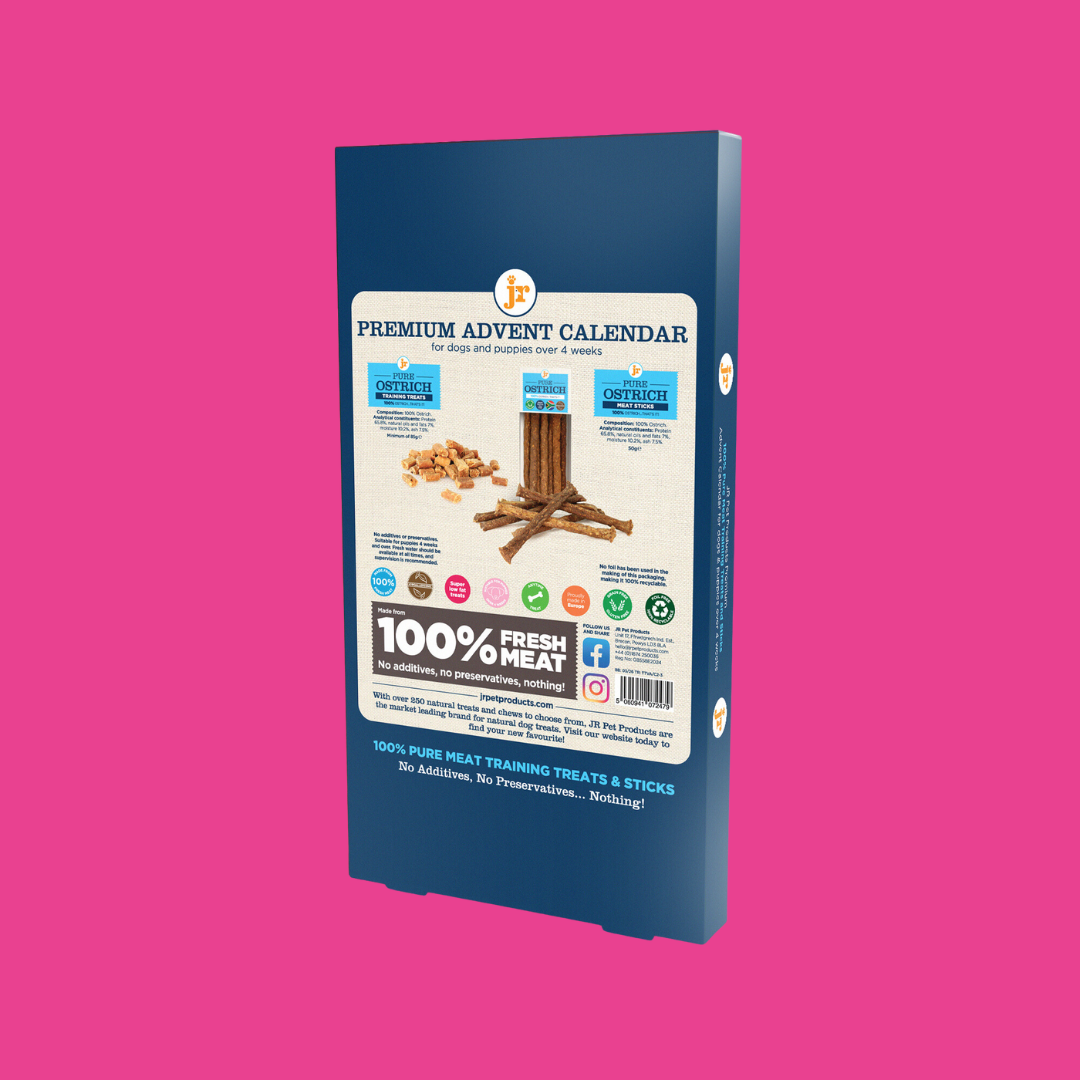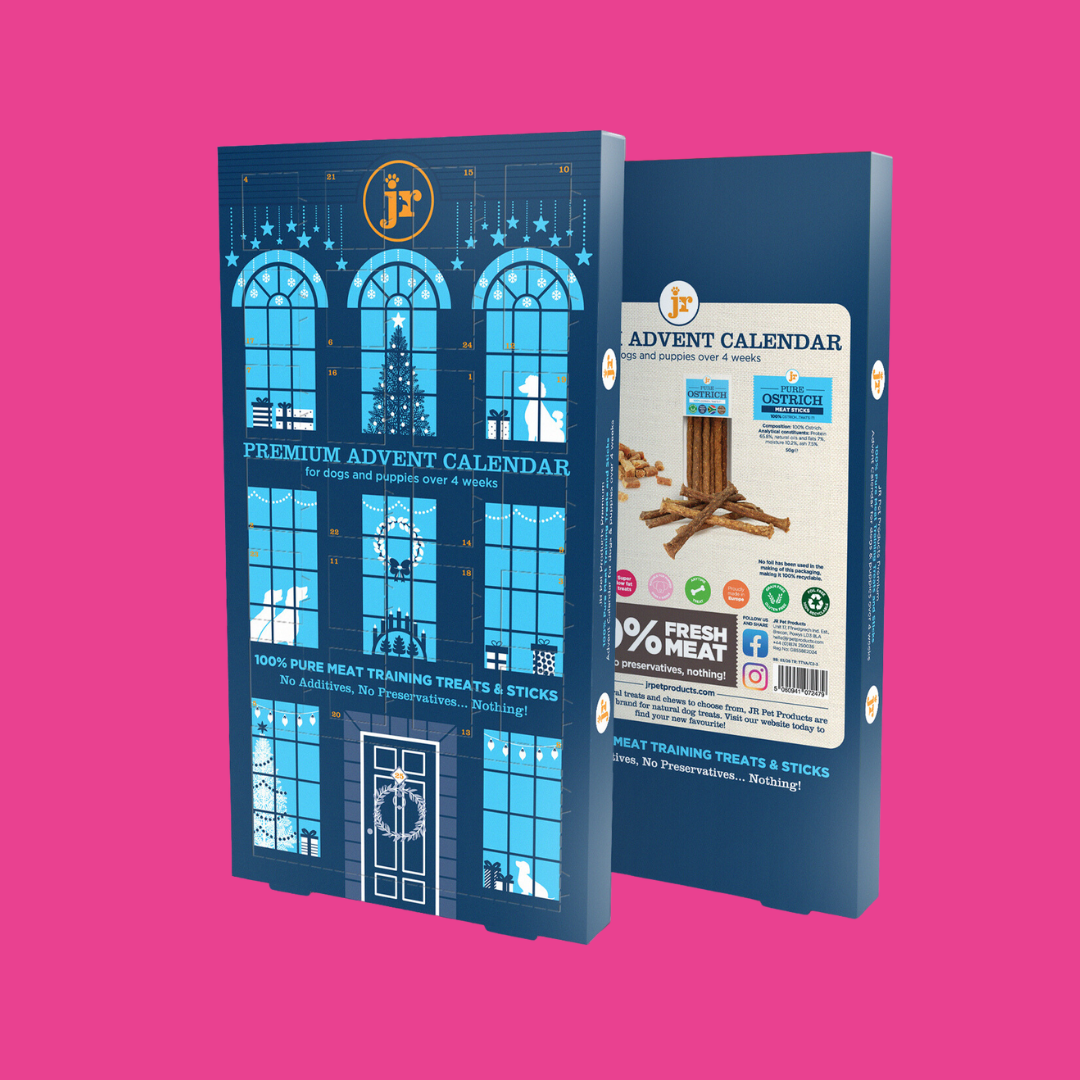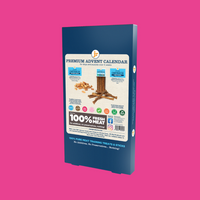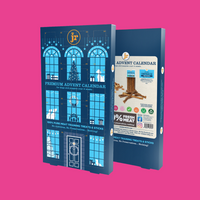 JR Ostrich Christmas House Advent Calendar
'Tis the season for holiday treats! Kick off the holiday season in delicious style with JR's Christmas Range. Over 25 days of treats, this calendar has got it all - over 200 tasty ostrich snacks with a special packet of Ostrich Pure Sticks on Christmas Day. Perfect for dogs with common protein allergies. All 100% natural, so you can truly indulge your pup guilt-free! Wrapped up in beautiful, festive JR packaging, it's the perfect pick-me-up for the holiday season. 
Composition: 100% Ostrich.
Approximate Measurements: 38cm Long, 21.5cm Wide, 3.0cm Depth